Oak Creek Homes Burleson
GREEN COMMUNITY
Burleson is divided between Johnson and Tarrant counties, Texas and functions as a
suburb of Fort Worth serviced by I-35W. The city's pull factors to raise a family here
include its convenient location close to the metroplex, its family-oriented environment,
the outstanding school system scoring higher than both the state and national averages,
the low crime rate, and the long miles of pristine nature. From wineries through antique
malls to indoor playgrounds, Burleson caters to all ages, not to mention the presence of
both big chain retail outlets as well as small local businesses within city limits. Purchase
your brand new manufactured home in Burleson from builder Oak Creek Homes and
immerse into the community spirit right away. Burleson mobile homes are fully-
equipped, durable due to rigorous building practices and long-term testing, and entitle
you to start this new phase of your life hassle-free and worry-free without any
responsibility for either the building process, or the repairs. Enjoy environmental friendly
green living accompanied by reduced cost of utilities in a home that reflects your very
essence and taste. Feel free to browse through Oak Creek Homes' website for available
homes within Burleson as well as its 250 miles radius.
We just purchased a home from Oak Creek Homes. We are so excited!! We dealt with Michael Duke who is no-nonsense and fair. It's a really straight forward deal. Go see Michael if you are in the market for a Manufactured home!!
My visit to Oak Creek was a productive and enjoyable experience.  David was a wonderful salesperson.  He answered all our questions honestly and make sure we were looking at homes and options that met our needs.  He helped us prioritize our actions to purchase an Oak Creek home as we sell our house.  I would not hesitate to recommend David to others!
Great service from Angie Schmidt and the prices are wonderful!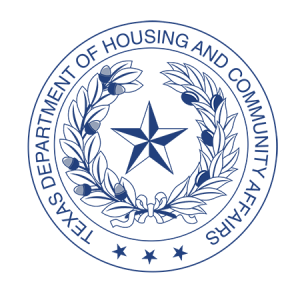 RBI# 00032744